The official IT partner of Temple of The Sacred Tooth Relic. (SLT Mobitel)
As the official IT partner of the Temple of the Sacred Tooth Relic, Sri Lanka Telecom Mobitel (SLTMobitel) makes an annual contribution. Accordingly, the offering of devotional contributions for the year 2022-2023 took place today (August 17, 2022) in the morning at the Temple of the Sacred Tooth Relic.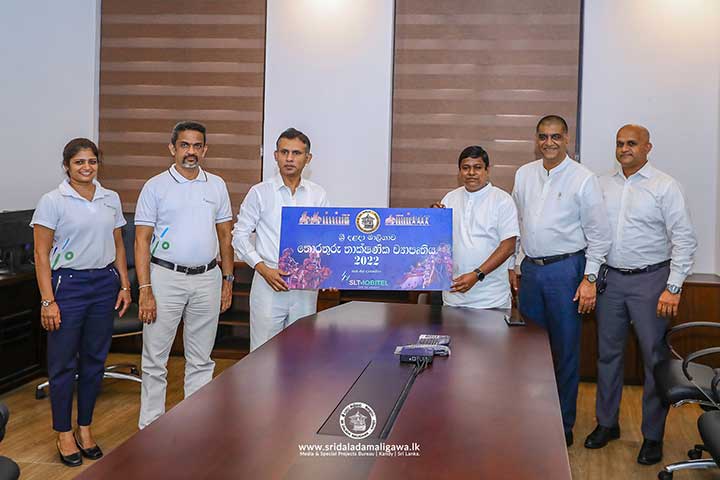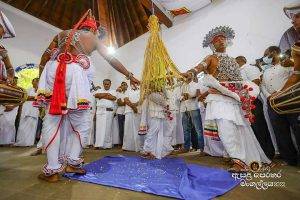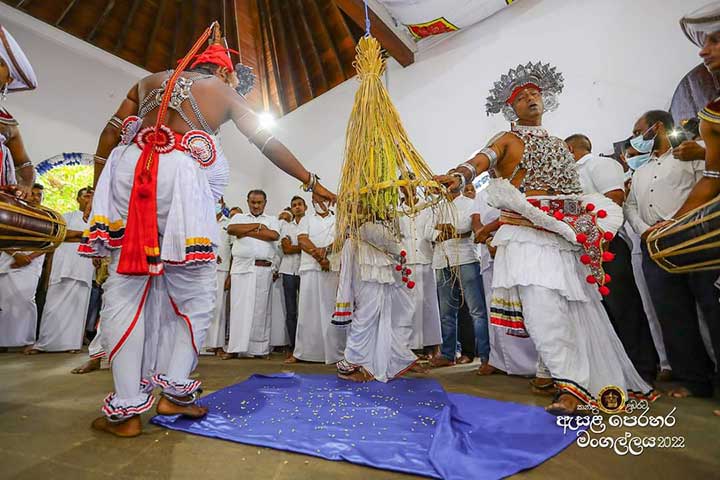 ඇසළ පෙරහර මහා මංගල්ලය නිම වීමේන් පසු පුරාණ චාරිත්‍රානුකූලව සිදු කරන "වලියක් මංගල්ලය" ශාන්තිකර්මය මෙවරත් මහනුවර ශ්‍රී මහා විෂ්ණු දේවාල පරිශ්‍රයේ දී සිදු වූ අයුරු..
Read More »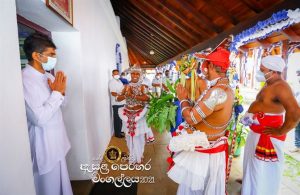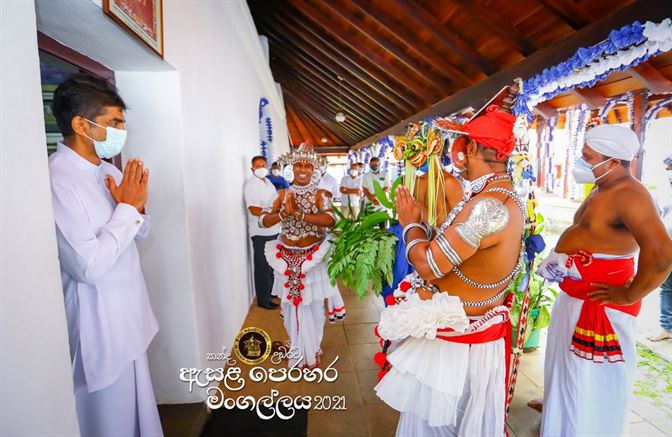 As the exquisitely beautiful Kandy Esala Perahera 2021 came to an end enthralling a world, all eyes turn towards Sri Maha Vishnu Devalaya for the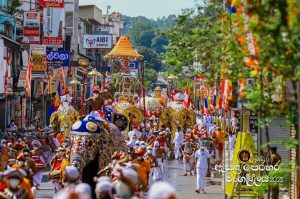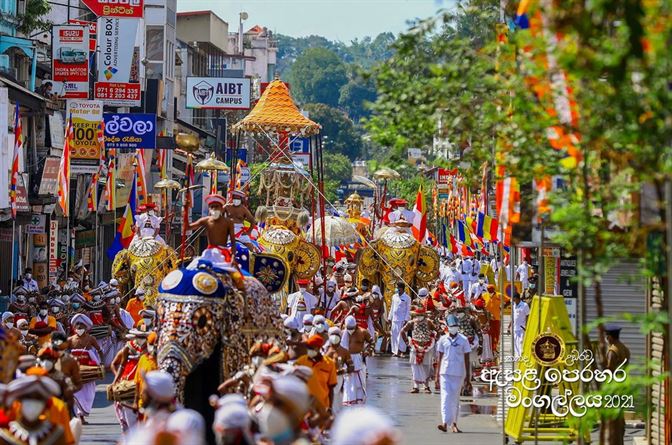 Devinely colourful & wondrous 1711th Kandy Esala Perahera Festival comes to an end after 11 days of paying homage to the Sacred Tooth Relic &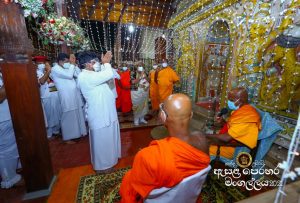 Grand Randoli Procession of the Kandy Esala Perahera Festival 2021 paraded the streets of Kandy yesterday (22) on Nikini Full Moon Poya day, paying homage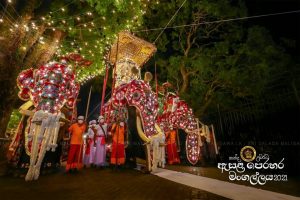 Magnificence added by heavenly dance offerings passed down by generations, dazzling lights by copra torches, Ceremonial Tusker Nadungamuwe Vijaya Raja, the one who stole the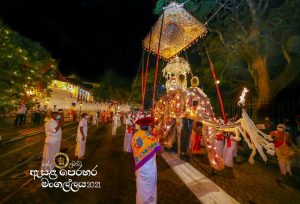 Caparisoned Royal tusker, Indi raja majestically steps on white cloth carpets with the golden threaded canopy over the Relic Cascket along with Kandula & Miyanraja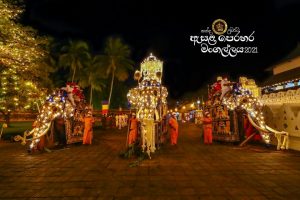 Amidst the most revered cultural offering of the dancers, musicians & vercifiers on the third Randoli Procession, Wasana carried the "Perahera" cascket accompanied by Miyanraja.